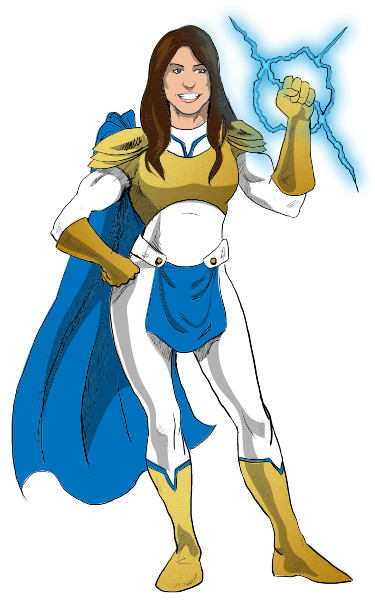 Amy Cady
Branding Consultant
AKA: The Innovator
First Appearance: 2019
Super Power: Creativity
A member of the team since July 2019, Amy comes to EJPPG with a ton of sales experience, creativity, and the ability to juggle multiple tasks at once.
A Mom of triplets, Kate, Ella and Jack, Amy and her husband, Ken, enjoying spending time with friends and family and staying busy with their kid's activities.
When she's not at work, Amy loves trying new restaurants, volunteering, and cheering for the San Antonio Spurs. She was raised in San Antonio and has a Bachelors of Science degree in Merchandising and Marketing from Texas Tech University.