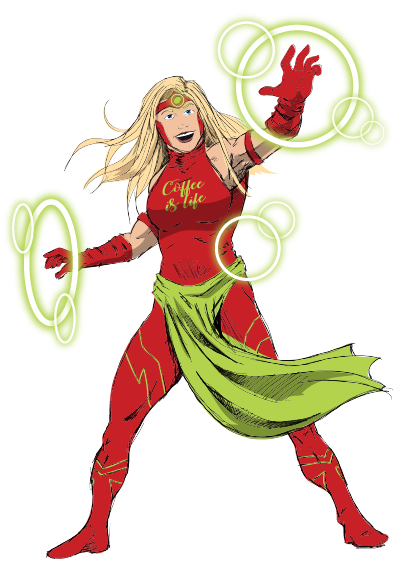 Bailey Ryals
Internal Branding Consultant
AKA: Miss Positivity
First Appearance: 2017
Super Power: Delight
A member of the Eskimo Joe's Promotional Products Group family since 2017, Bailey hails from the state of Minnesota. She says she is a Yankee at heart, but sure does love the South.
Prior to joining the team at EJPPG, she interned at multiple non-profit organizations in Stillwater. Bailey is very passionate about volunteering and loves getting involved in the community, especially with organizations that help children.
When she's not at work, she loves singing, spending time with family and friends, and eating pasta. Bailey said she would eat it every day if it were only healthier.
Her favorite part about working at EJPPG is that is feels like it is a home away from home and truly is one big happy family. She said no matter what the situation, the team is here to support you and help you as much as possible. Everyone builds one another up and encourages them.
Because of her hard work and willingness to assist wherever she is needed, Bailey was promoted to an Internal Branding Consultant in April 2018.