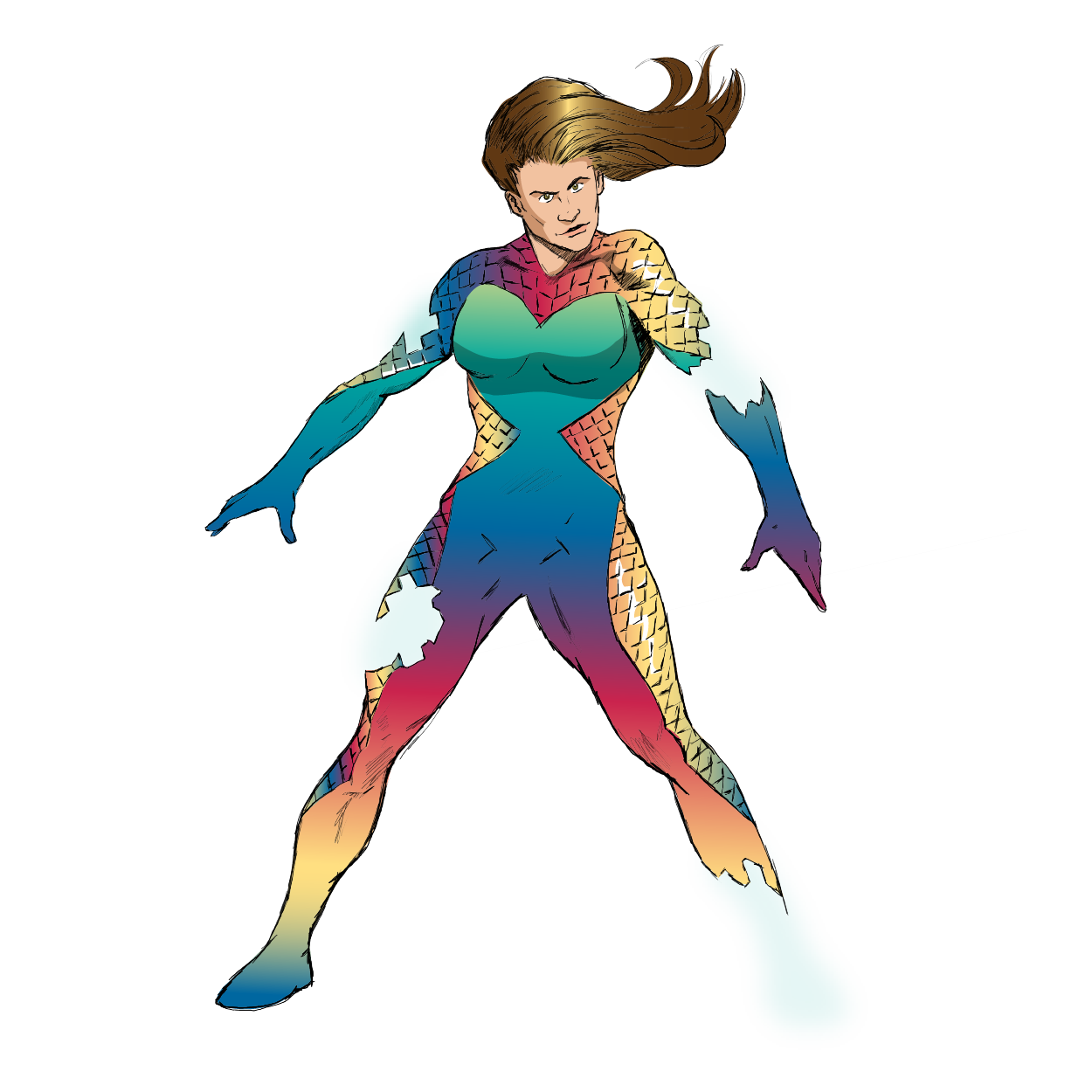 Caroline Swank
Branding Consultant
AKA: The Adaptor
First Appearance: 2016
Super Power: Grace
Caroline joined Eskimo Joe's Promotional Products Group in December 2016 as a Customer Service Representative and since then has served as an Internal Branding Associate and now as an Internal Branding Consultant. 
A native of Stillwater, OK, she enjoys traveling to visit friends all over Oklahoma and Texas on the weekends. Caroline loves concerts and spending time with her family on the golf course.
Much like a chameleon, Caroline adapts well to the changes within our growing company. Within her first 2 years at EJPPG, she has already served in 3 different roles.
Her ability to switch gears and be able to focus on helping others is always handled with such grace. She relates well to others and works hard to exceed the expectations of her team members and clients.
Caroline now resides in the state of Texas and is busy planning her wedding to fiancé, Taylor.