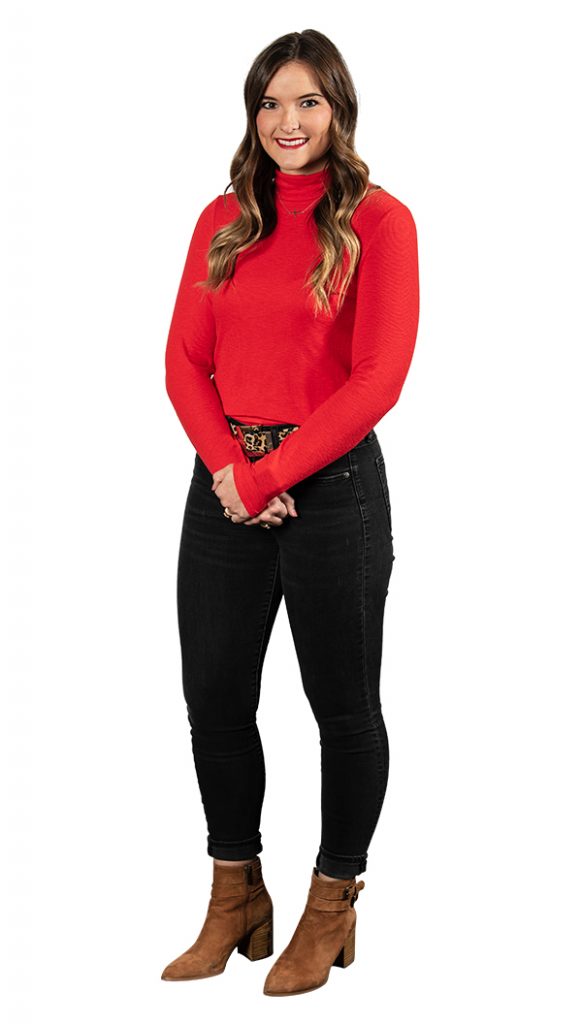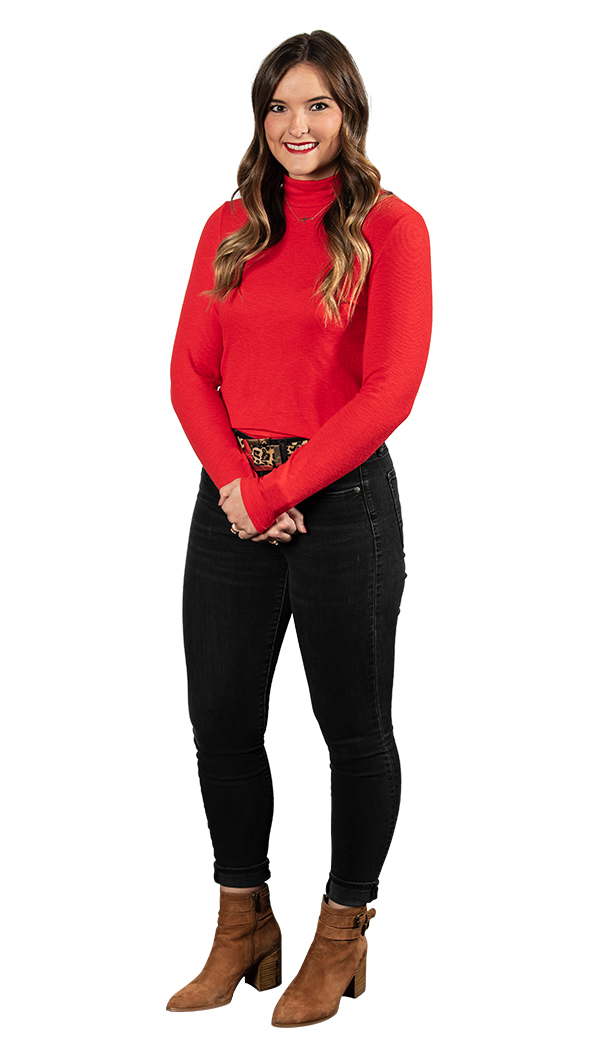 Caroline Fay
Branding Consultant
Branding Smiles Since 2016
Caroline joined Eskimo Joe's Promotional Products Group in December 2016 as a Customer Service Representative and since then has served as an Internal Branding Associate, an Internal Branding Consultant, and now as a Branding Consultant. 
A native of Stillwater, she enjoys traveling, loves concerts, playing golf and spending time with family and friends. 
She loves working with her clients and finding them that perfect item for their next event or project. 
Caroline and her husband, Taylor, reside in Celina, TX.