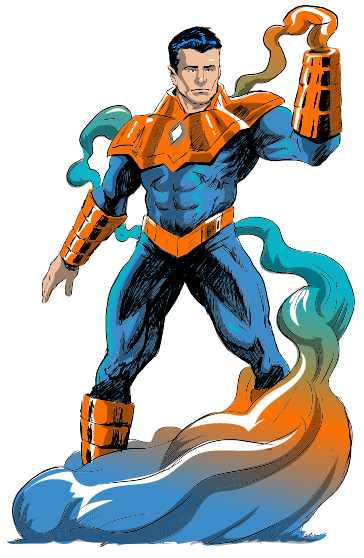 Colton Crocker
Internal Branding Associate
AKA: The Stabilizer
First Appearance: 2018
Super Power: Support
Colton joined the EJPPG family in 2018 as an Internal Branding Associate at our Tulsa office.
A native of Oklahoma, he graduated from Rogers State University with a bachelor's degree in Marketing, and is currently working on getting his master's degree in Business Administration.
Passionate about physical fitness, Colton loves hiking outdoors with his dog, Ranger. He also enjoys volunteering at his local church.