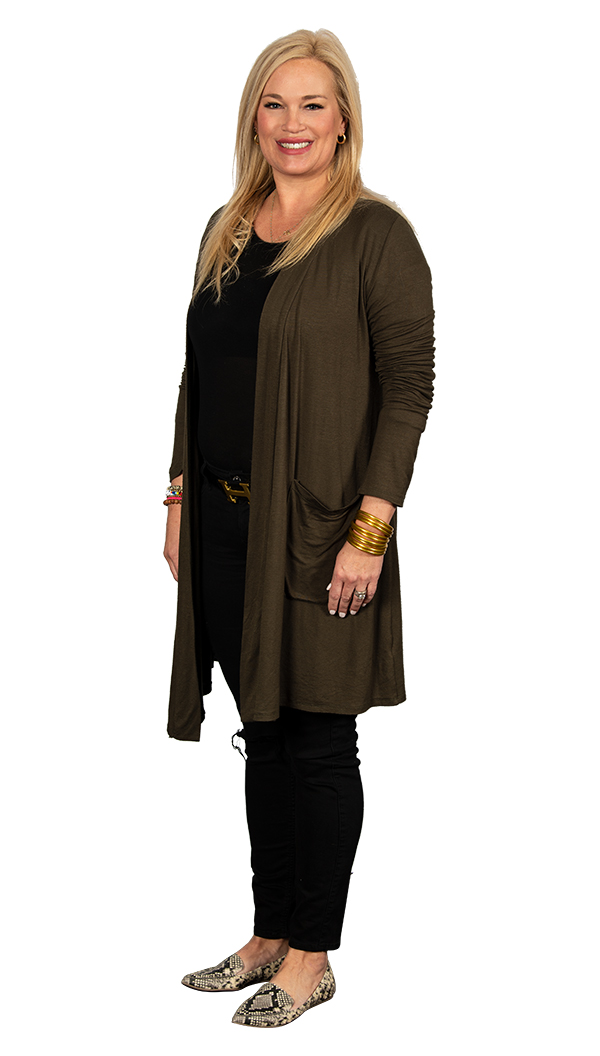 Erin Matthews
Branding Consultant
Branding Smiles Since 2018
Erin is one of 4 Branding Consultants on EJPPG's team team in the Dallas/Ft. Worth area. She comes to EJPPG with more than 10 years of sales and management experience.
Erin has worked with Clear Channel Radio, CBS Radio and the Texas Rangers. Her knowledge in advertising and marketing are excellent attributes to help her clients build their brand.
Born and raised in Oklahoma, Erin and her husband, Gary, have 2 daughters, Stella and Ivy. When she is not at work, she enjoys spending time with family and friends.