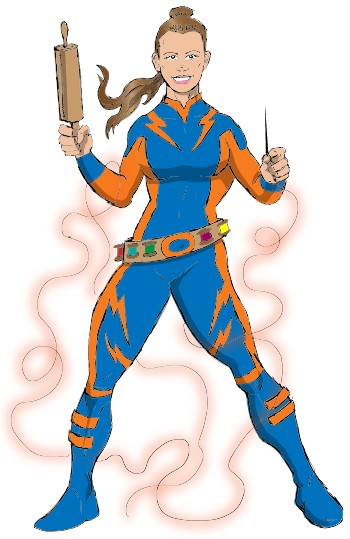 Julie Cederblom
Assistant Production Manager
AKA: Ms. Sewing Bee
First Appearance: 2017
Super Power: Finesse
Julie joined the Eskimo Joe's Promotional Products Group family in 2017, but is no stranger to Stan Clark Companies. She started serving drinks as a bartender at Eskimo Joe's in 2004 and served as their Hospitality and Marketing Manager for 8 years before accepting a position at EJPPG to oversee the embroidery and finishing departments.
Like so many other love stories, Julie met her husband, Jason, while working at Eskimo Joe's. She is the proud Mom of two fun and crazy boys, Jude and Jett.
Julie says her boys keep her busy and young at heart, crashing toy cars, playing tickle monster, attacking dinosaurs, hiking and playing outside.
A native of Indiana, Julie grew up on a farm and loves snow, cold weather, Colts football and baking.