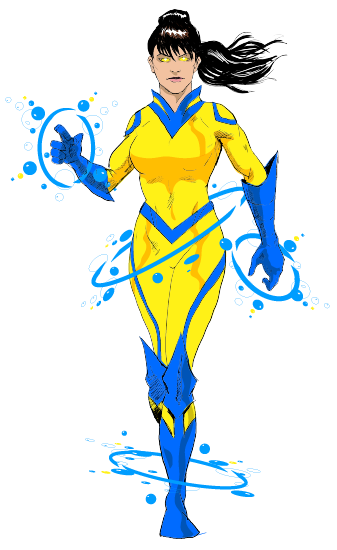 Kaylee Pemberton
Internal Branding Consultant
AKA: The Problem Solver
First Appearance: 2018
Super Power: Great Listener
In a bind? Have no fear, The Problem Solver is here to help. A great listener with a positive attitude, she is empathetic and awesome at multi-tasking.
A member of the Stan Clark Companies family prior to joining EJPPG, Kaylee worked at Eskimo Joe's. Looking for a more consistent schedule so that she could spend more time with her husband, Taylor, and daughter, Charlotte, the position as an Internal Branding Consultant, was the perfect fit.
Family, friends and God are most important to her. She loves going to concerts, traveling, yoga, bowling, watching sports and spending time at the lake. She also enjoys helping friends plan their wedding and her husband, Taylor, is also ordained.