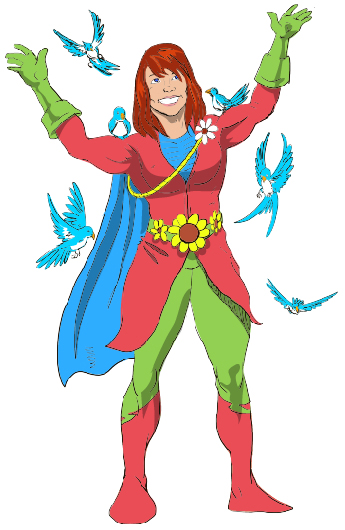 Sally Riddle
Internal Branding Consultant
AKA: The Cultivator
First Appearance: 2008
Super Power: Generosity
Sally joined the Eskimo Joe's Promotional Products Group family in 2008 and works in our Tulsa office.
An extremely proud Mema, Sally loves spending time and spoiling her 5 grandbabies, Kaleb, Mila, Brogan, Adilei and Lillian. She is also the proud Mom of two daughters, Jennifer and Carolyn.
When she's not working, Sally loves hanging out with friends at the lake, gardening and walking.
Sally is one of the most generous people you will ever meet. She volunteers with the American Red Cross and is an around the clock caretaker for her sweet Dad, who is 91 years young.