We're Here To Brand Smiles!
Welcome to EJPPG, where promoting your business is our business. Born in 2002 from an expertise in building brands, we offer unique, quality promotional products, excellent service and customer-focused marketing.
We can't wait to work with you!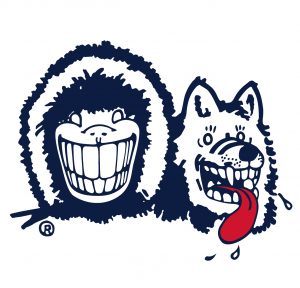 Stillwater
3904 N. Land Run Dr.
Stillwater, OK 74075
Phone: 800.535.6988
Web: ejppg.com
Email: [email protected]
We're Branding Smiles. Ready for Yours?