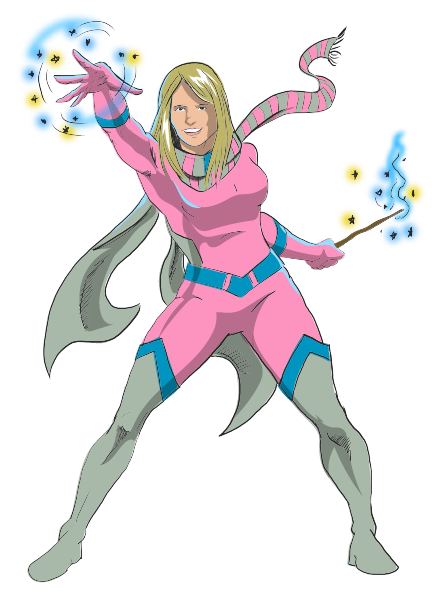 Alexia Cirillo
Internal Branding Consultant
AKA: The Explorer
First Appearance: 2019
Super Power: Authentic
Alexia became a part of the EJPPG family in 2019. Born and raised in Pawhuska, she moved to Stillwater in 2011 to attend Oklahoma State University. While attending OSU, Alexia worked at Eskimo Joe's and made her closest friends.
After leaving Stillwater, she moved to Oklahoma City to work for a publishing company and later on to Rhode Island, where she worked for Boy's Town. This opportunity is where Alexia developed a passion for helping at risk children and she went on to obtain her degree in Psychology in 2017 from Post University.
Alexia made her way back to Stillwater where she feels the most at home. She is thrilled to be a part of the EJPPG team and knows that Stillwater is where she wants to live and raise a family.
When Alexia is not at work, she loves spending time with her two Australian Shepherds, Cowboy and Copper.