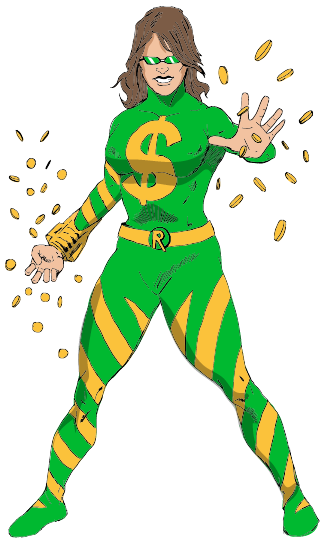 Amber French
Accounting
AKA: The Resolver
First Appearance: 2013
Super Power: Speed
Amber first heard about an accounting position open at Eskimo Joe's Promotional Products Group through her Mom, who was a client prior to her retirement from the Oklahoma State University Foundation. She joined the family in 2013 and since then has making life easier for everyone.
Her attention to detail and ability to knock out any task in lightning speed is instrumental to EJPPG's success. She was even honored by our software partner, The Facilis Group, as Finance Person of the Year for 2017. She's that good!
Amber and her husband, Wes, enjoy listening to live music and spending time with their daughter, Emerson.