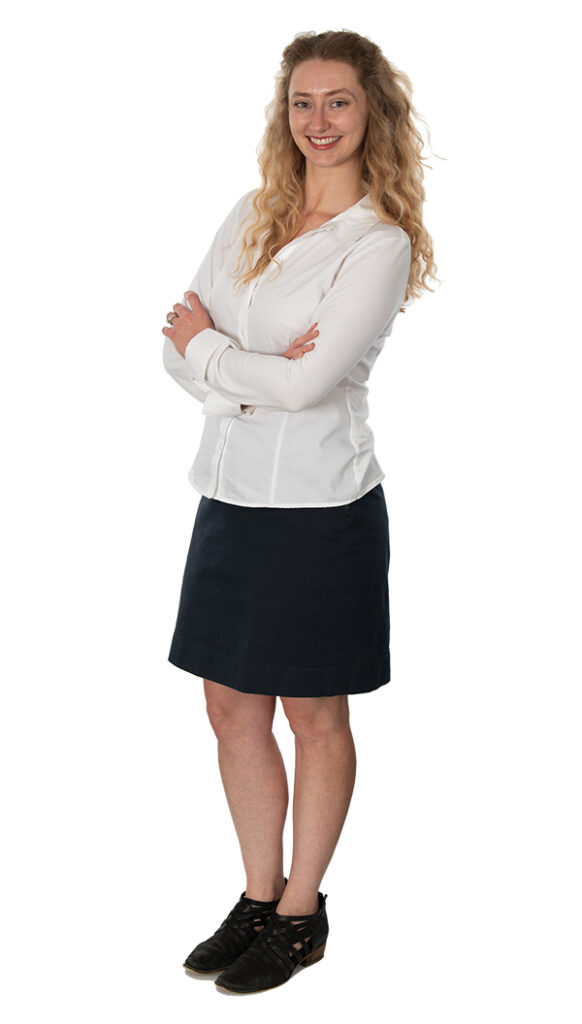 Breckyn Hudelson
Branding Consultant
Branding Smiles Since 2023
Though originally born in Stillwater, OK, Breckyn grew up in Tulsa, which she proudly considers her hometown. Her local connection and familiarity with the area make her perfect for serving clients in Tulsa.
Breckyn is a proud graduate of Oklahoma State University, where she earned a degree in both entrepreneurship and design. 
As a Branding Consultant, she is excited to embrace a fresh challenge. While she has experience in marketing, Breckyn is eager to explore the sales side of this industry and continue her professional growth. Her enthusiasm for learning and willingness to take on new challenges will undoubtedly contribute to her success.
When asked about her favorite thing about Stan Clark Companies, Breckyn lights up with enthusiasm for the brand. She cherishes the smiles associated with the iconic Eskimo Joe's brand, and the nostalgic connection it holds for her.
Outside of work, Breckyn leads an active and creative life. She and her husband, Derek, maintain an organic garden, cultivating fresh produce. Additionally, Breckyn has a passion for the arts, including painting, drawing, and writing.
As for quirky facts, Breckyn's extensive travels have broadened her horizons, and she's not afraid to admit that she's not the world's greatest chef. We can't all be culinary masters!