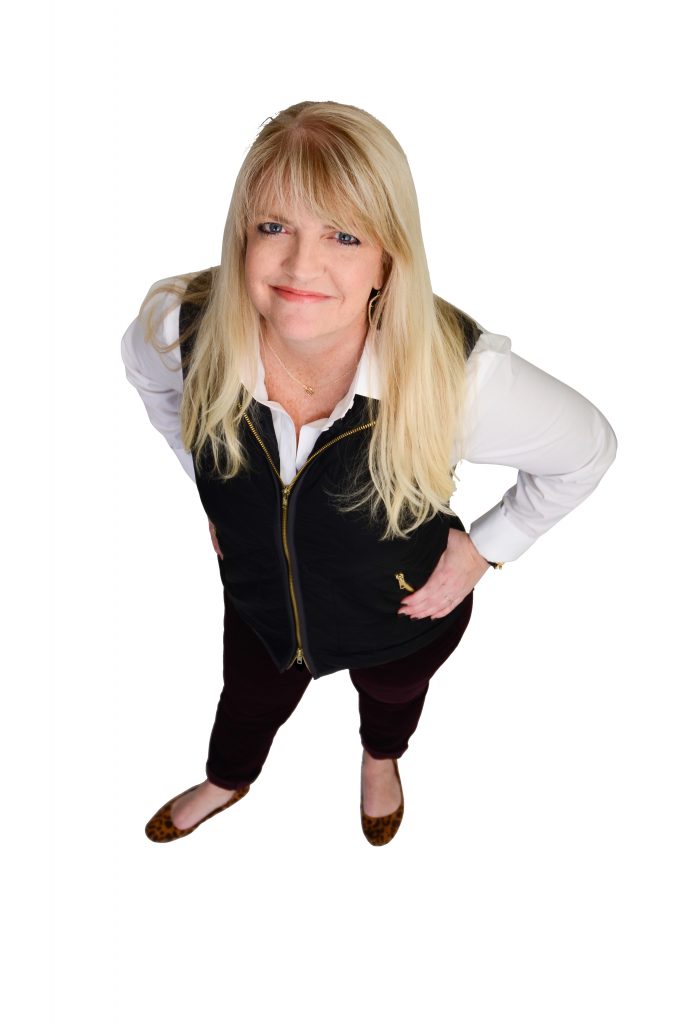 Cynthia Jones
Branding Consultant
Branding Smiles Since 2015
This former Stan Clark Companies Director of Public Relations is back and now a part of the EJPPG family. She joined the team in 2015 and offices in her hometown of Tulsa, OK.
Cynthia absolutely loves this company and was so excited to join EJPPG and utilize her background in public relations, marketing and sales. All of these qualities are ideal for her position as a Branding Consultant.
A Mom of two daughters, Cynthia and her husband, Keith, are avid sports fans.
She also enjoys fixing up old houses and has even lived in 13 different homes in midtown Tulsa. She claims the title "Pom Mom," as you can often find her helping with Pom Pom activities at her daughter's school. Cynthia also volunteers with her other daughter's sorority at Oklahoma State University.