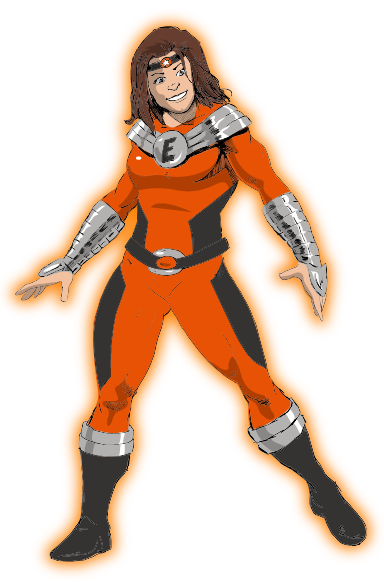 Erin Renollet
Program Support Representative
AKA: Program Princess
First Appearance: 2017
Super Power: Multi-tasker
Erin joined Eskimo Joe's Promotional Products Group in 2017 after staying at home with her kiddos for the past 8 years. The Mom of two, Daxon, 9, and Irelyn, 4, she has been married for 12 years to her high school sweetheart, Jeremy.
She isn't new to the Stan Clark Companies family. Erin worked at Eskimo Joe's for 8 years as a host, server and manager.
This multi-tasker juggles it all! In fact, most days are full of running kids to football, basketball, wrestling, baseball, ballet, gymnastics or horse riding. Her response to friends and family when they ask her to do something is typically, "Sorry, I can't. My kids have practice."
When she does have free time, Erin enjoys working out and serving on the Stan Clark Companies wellness committee.