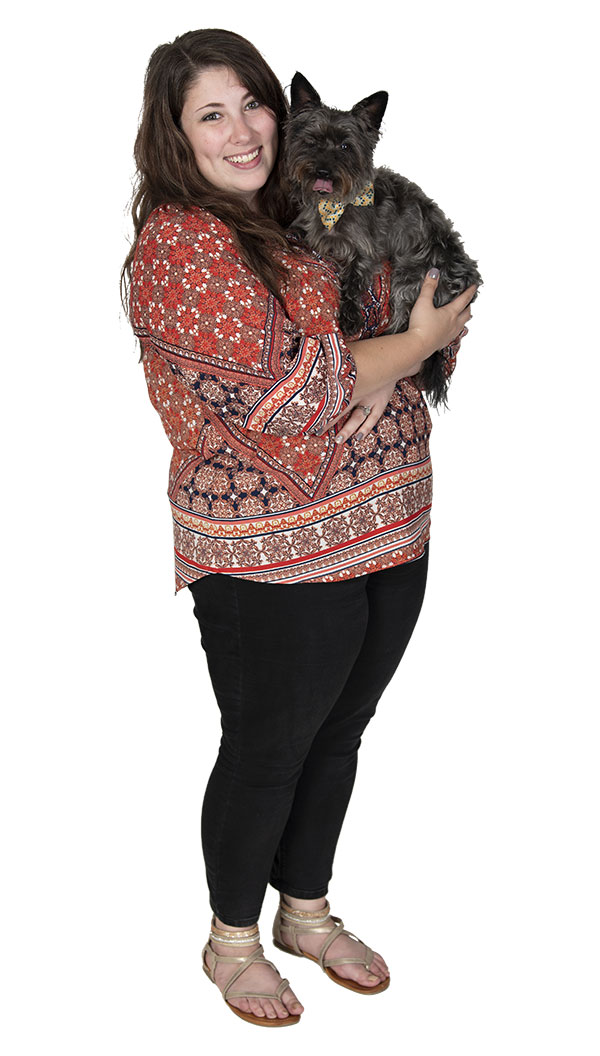 Katie Weilein
Client Services Representative
Branding Smiles Since 2019
Katie first became a part of the Stan Clark Companies family in June 2019, when she worked at Mexico Joe's. She later joined the EJPPG family as a Client Services Representative.
She loves being a part of one big family and enjoys working closely with our supplier partners to ensure that all orders are processed and delivered on time to our clients.
In 2016, she moved from the suburbs of Chicago to Stillwater, with her now-husband, Brandon. They were married in June 2019, just before Katie joined the EJPPG family. Brandon also works on the wait staff team at Eskimo Joe's. When they are not working, they love to travel, go to concerts and spend time with their 2 dogs.