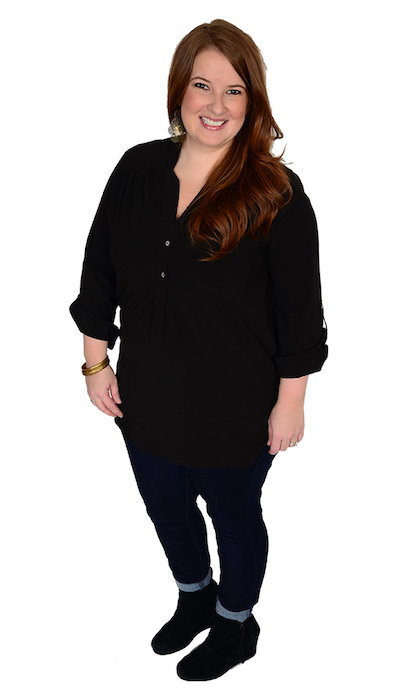 Kelly Allen
Director of Internal Branding
Branding Smiles Since 2013
Kelly joined the Eskimo Joe's Promotional Products Group family in 2013 as the Director of Client Experience. Since that time she has been promoted to Internal Branding Consultant, and currently serves as the Director of Internal Branding.
She grew up in Ponca City, OK and moved to Stillwater to attend Oklahoma State University where she earned her bachelor's degree in 2007. While attending OSU, Kelly worked as a server and hospitality manager at Eskimo Joe's.
Kelly met the love of her life at Eskimo Joe's. She and her husband, Chris, married in 2015, and welcomed their little girl, Korlynn June, in August 2016. They also have 2 English Mastiffs, Rylee and Bailey.
In her spare time, Kelly's family loves to be in the water, whether it is at the lake or backyard in the pool. They also host a pretty eventful, never boring, tailgate during Oklahoma State University's football season.
In addition to being an amazing Mom, Kelly describes her job at EJPPG as shopping for her clients, but also expresses that it is so much more than products. For her, the relationships she has developed with her clients and her team that mean the most to her.