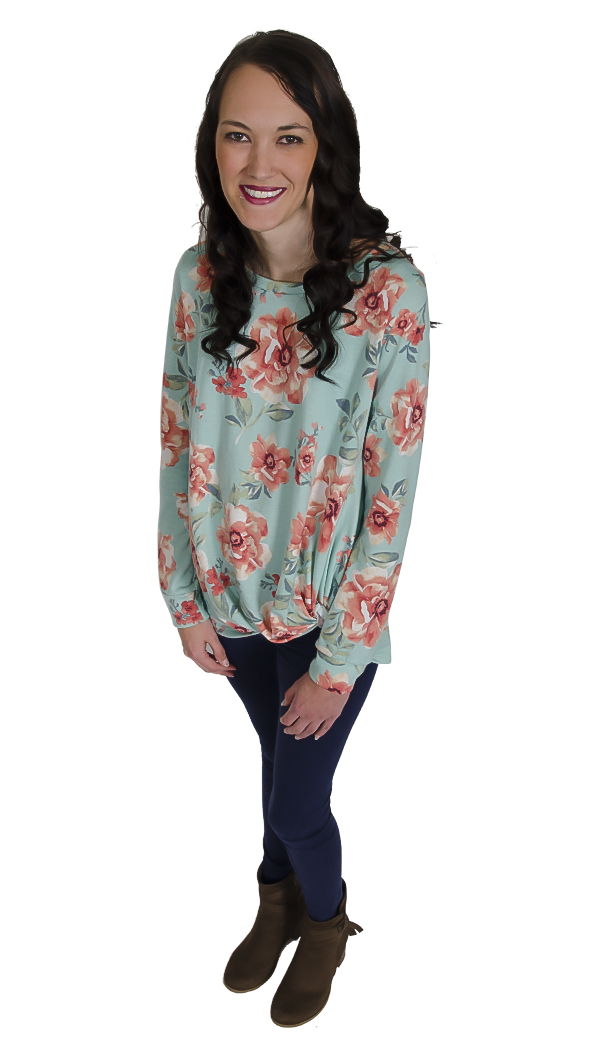 Marlana Jones
Client Services Representative
Branding Smiles Since 2013
Marlana started working at EJPPG in 2013 in our finishing department and has since worked on the production floor and in embroidery.
Her desire to learn and grow personally and professionally encouraged her to join the EJPPG internal team, where she was hired in April 2018, as a customer service representative.
She values family above all else and loves spending time with her son, Riley. Marlana loves reading, being outdoors, camping, and will never turn down an invitation to a baseball game.
A native of Oilton, OK, she comes from a huge family and most of her family lives within a few blocks or miles of each other.
Her great attitude, attention to detail and ability to observe others and learn quickly, make her a great addition to the EJPPG internal team.