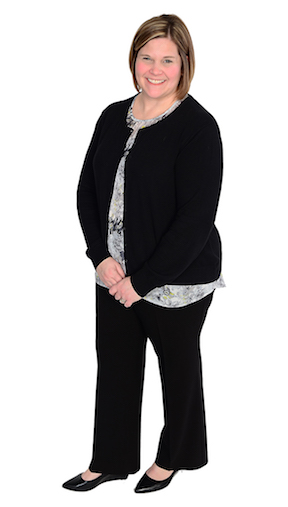 Mikhael Reed
Senior Internal Branding Consultant & Marketing Manager
Branding Smiles Since 2008
Mikhael joined the Eskimo Joe's Promotional Products Group team in December 2008.
Having met her husband, Chad, while serving as the Director of Public Relations for Stan Clark Companies from 1998 – 2007, Mikhael and Chad both love being part of the SCC family. Chad is an Assistant Production Manager at EJPPG.
Her favorite part about her job is building relationships with her clients and marketing EJPPG. With a background in public relations, she also loves planning special events, such as EJPPG's Client Day.
When she's not at work, Mikhael volunteers on the Cowboys vs. Cancer committee, benefiting the Eddie Sutton Foundation, and on the Operations Team for Life Church. She enjoys spending time with family and friends, reading and playing with her dog, Biggie.
Her greatest joy is being Aunt to her nieces, Addie and Kennedy, and nephews, Jake, Kelby and Bodey.