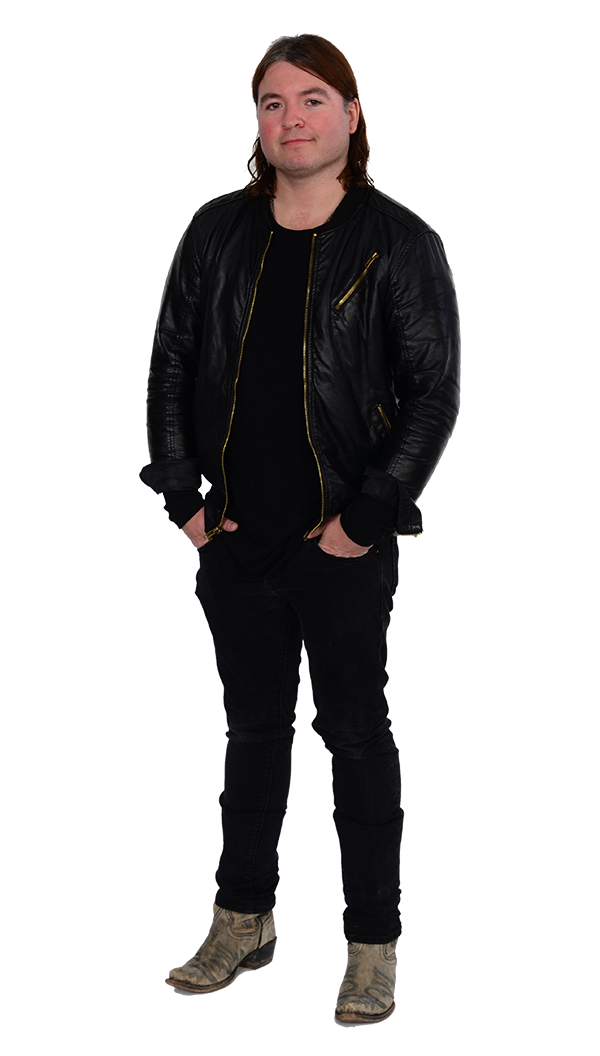 Nathan McCray
Graphic Artist
Branding Smiles Since 2005
The ability to knock out amazing logos and designs in lightning speed is the perfect way to describe Nathan.
He joined the Eskimo Joe's Promotional Products Group family in 2005 and accomplishes any task he is presented with speed and agility.
When he's not at work, Nathan enjoys spending time with his son, Martigan, and riding bikes. He also loves going to the movies, concerts and traveling.
He stays busy creating logos and T-shirt designs outside of work as well. Staying active in art creation in both his personal and professional life is very important to Nathan.