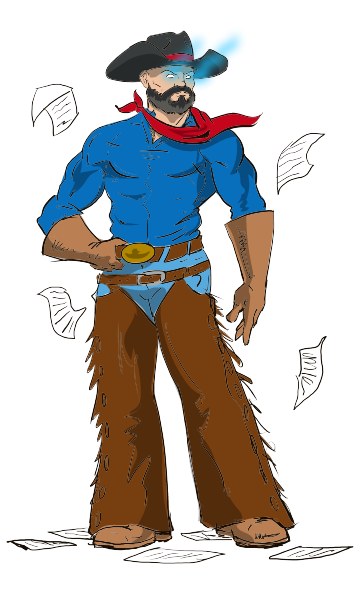 Phillip Edgington
Accounting
AKA: The Invoicer
First Appearance: 1994
Super Power: Kindness
A 20+ year veteran of Stan Clark Companies, Phillip has done it all, and we are so glad that he is a part of the family at Eskimo Joe's Promotional Products Group.
His ability to multi-task and exceed other's expectations, allows our clients to receive their invoices in lightning speed. And his "yes" attitude makes working with him so delightful.
Phillip is extremely proud of his seven children and two grandchildren. He enjoys spending time hunting, fishing and playing an occasional game of golf. 
His kind nature is contagious and you can often see him waving at folks as they are driving by or entering the parking lot of the church he attends.