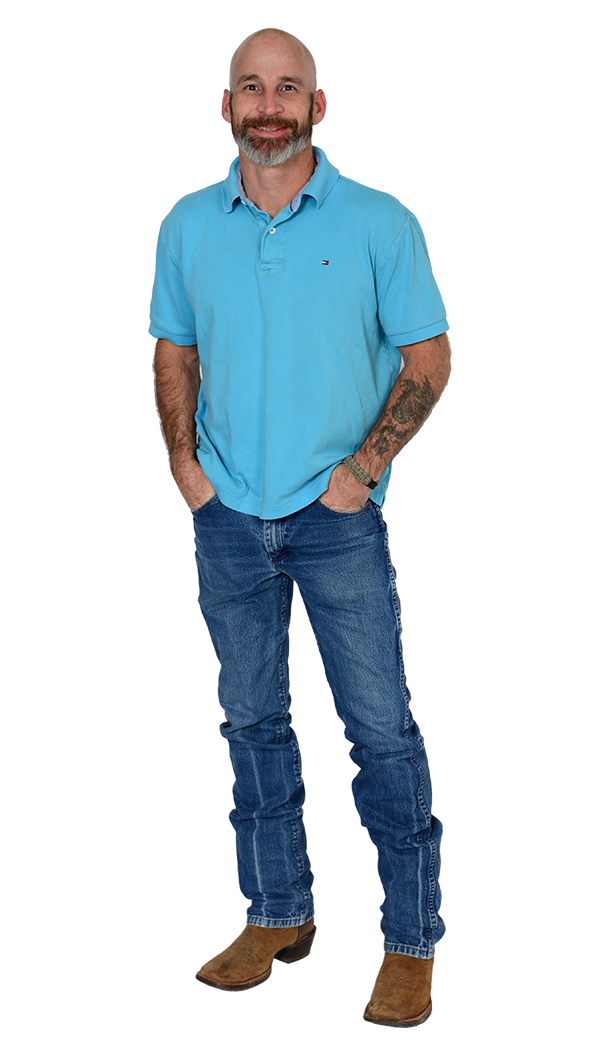 Phillip Edgington
Accountant
Branding Smiles Since 1994
A 25+ year veteran of Stan Clark Companies, Phillip has done it all, and we are so glad that he is a part of the family at Eskimo Joe's Promotional Products Group.
He started off folding t-shirts and is now with accounting. His "yes" attitude and ability to multi-task helps to delight our guests.
Phillip enjoys family, church, and college football, especially the Oklahoma State Cowboys!