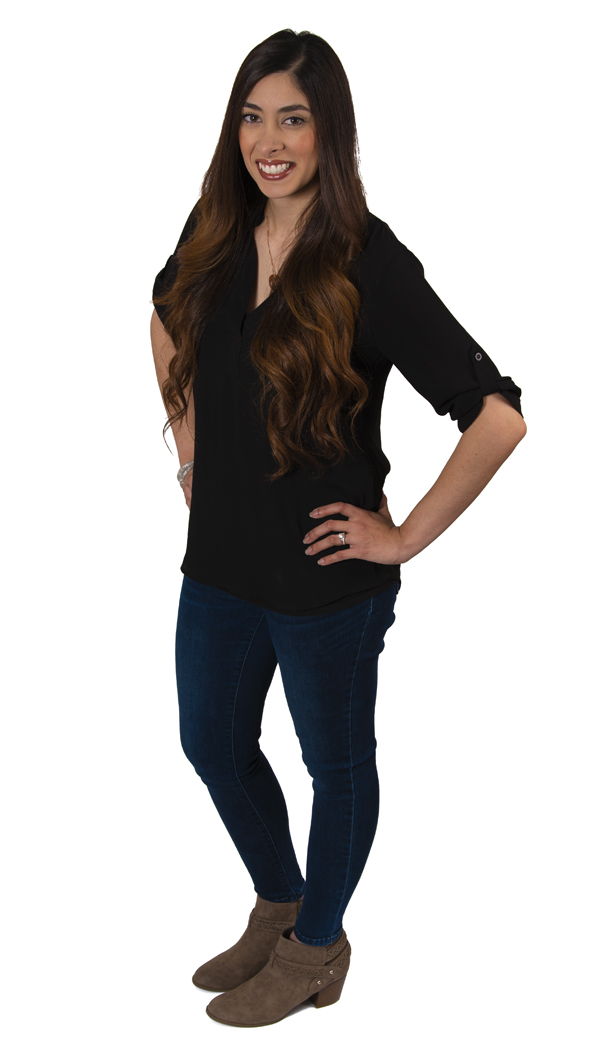 Sarah Sherif
Senior Internal Branding Consultant
Branding Smiles Since 2018
Sarah was born and raised in Stillwater, Oklahoma. She attended Oklahoma State University, where she studied Industrial Engineering and Management. While attending school, she began working at Joseppi's Italian Kitchen, EJPPG's sister company, in 2010. This is where her journey with Stan Clark Companies began. This is also where she met her husband, Daniel.
In 2014 she transferred to Eskimo Joe's, where she became a Hospitality and Marketing Manager. She later joined the Eskimo Joe's Promotional Products Group in September 2018 as an Internal Branding Consultant. She comes with almost 10 years of experience in customer service. Sarah is a great multi-tasker, creative and eager to learn.
Sarah and Daniel married in 2016 and had their first son, Aidan, in January of 2018. They had their second son, Noah, in May of 2019, and their daughter, Summer, in August 2021. She has loved growing up in the Stillwater Community and is so happy to be raising her family here.
When she's not at work, Sarah enjoys spending time with family and friends. She also enjoys crafting, running, and being outdoors with her kids. 
Sarah's favorite things about working at EJPPG are her coworkers, learning about all the new products in this industry and creating great relationships with her clients.