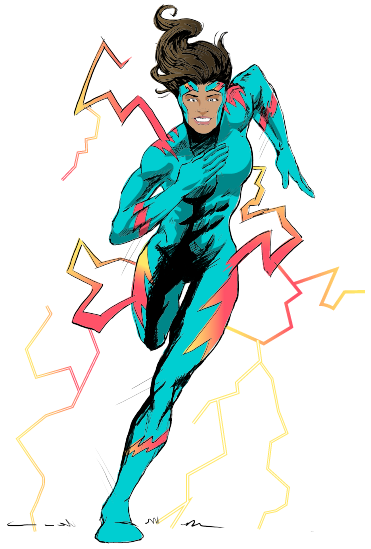 Sarah Sherif
Internal Branding Consultant
AKA: Ms. Incredible
First Appearance: 2018
Super Power: Eager
Sarah joined the EJPPG family in 2018 as an Internal Branding Consultant.
A former Hospitality Manager at EJPPG's sister company, Eskimo Joe's, she comes with almost 10 years of experience in customer service. Sarah is a great multi-tasker, creative and eager to learn.
A native of Stillwater, Sarah and her husband, Daniel, have two sons, Aidan and Noah. 
When she's not at work, Sarah enjoys spending time with family and friends. She also enjoys crafting, running and being outdoors.