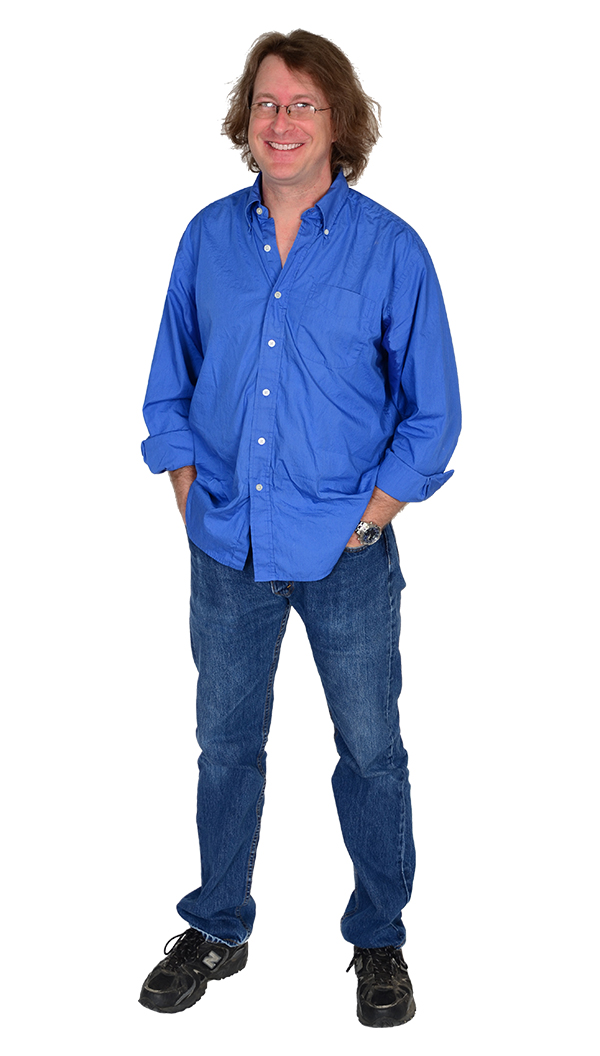 Steve Troxel
Maintenance Technician
Branding Smiles Since 1992
Steve started working for Eskimo Joe's Screenprinting Facility in 1992 as a manual printer. Since then he has worked in the screen room and receiving department, prior to being promoted to Assistant Production Manager. He now serves as EJPPG's Maintenance Technician. 
Known at EJPPG as "Mr. Fix It," Steve is great at using the resources around him to make sure that everything works and runs smoothly.
When he's not at work, Steve loves sleeping, target shooting, tinkering around with cars and listening to music.
He is also full of hilarious jokes, fun stories and useless tidbits of information. Fun fact about Steve - he consumes 6+ Dr. Pepper's each day.