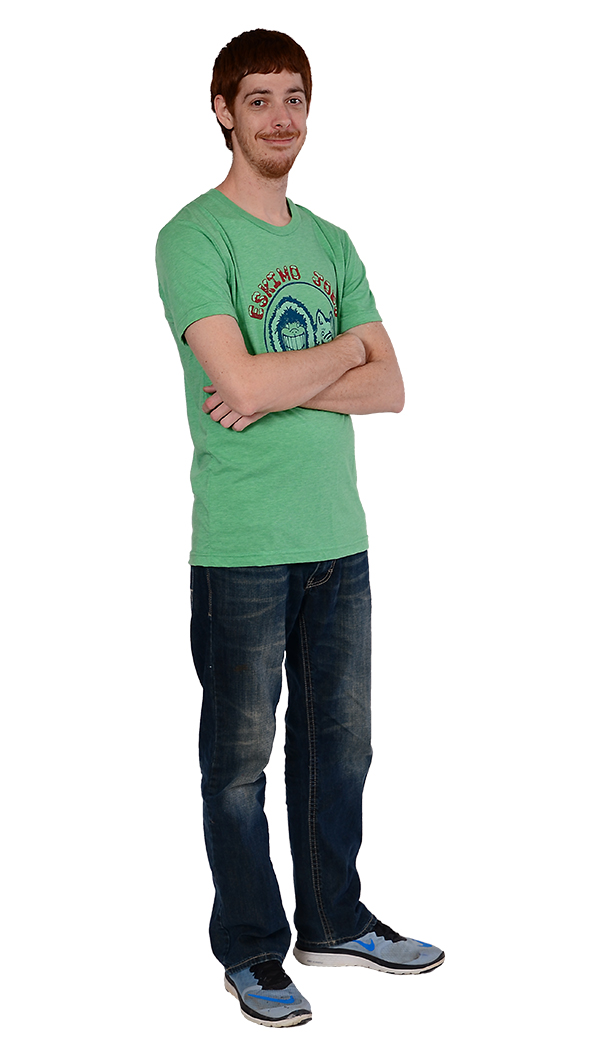 Taylor Lovekamp
Assistant Production Manager
Branding Smiles Since 2005
Taylor joined the Eskimo Joe's Promotional Products Group family in 2005 when he was only 19 years old. He was born and raised in Morrison, OK.
His flexibility to take whatever task he is presented with and to shift into that role to get the job done, makes Taylor an incredible asset to the production team. Taylor was promoted to Assistant Production Manager in 2017.
When he's not at work, Taylor enjoys playing disc golf, cycling, listening to podcasts, and being Uncle to his 2 nieces and 3 nephews.