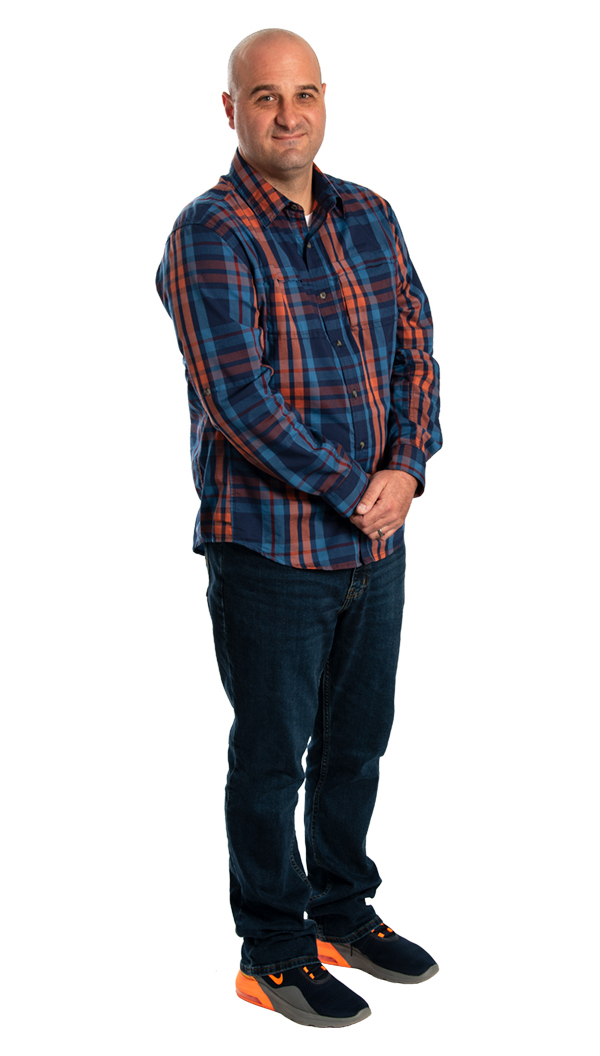 Tim Considine
Internal Branding Consultant
Branding Smiles Since 2020
Originally from Buffalo, New York, Tim considers himself a "transplanted Okie." He moved to Oklahoma in 2009 and most recently worked for Lowe's and Spectrum Paint. Tim also was a high school wrestling coach for 10 yers before moving to Oklahoma. 
Tim graduated from the University of Buffalo with a bachelor's degree in sociology. He and his wife, Johnna, have 2 children, Carter and Finley, and 2 dogs, Torre and Ruthie. 
He loves the Buffalo Bills, New York Yankees and Oklahoma State University wrestling. His favorite TV show is The Office and he loves to travel to new places. Tim's favorite vacation was a trip to Ireland. 
Tim is excited to be able to provide solutions for his clients and do all that he can to exceed their expectations. His favorite part about his job is learning about the promotional products industry and building relationships with his client and team members.