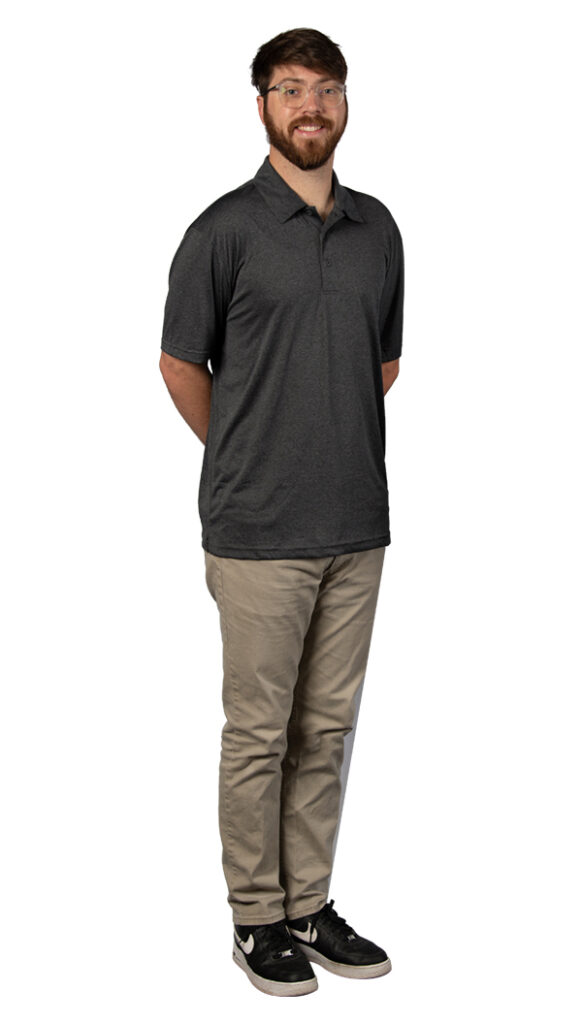 Turner Mills
Internal Branding Associate
Branding Smiles Since 2021
Turner joined the Eskimo Joe's Promotional Products Group family in 2021 as an Internal Branding Associate and was promoted to Internal Branding Consultant in 2022. He assists clients with product research, quotes and presentations.
He grew up in San Antonio, TX and moved to Stillwater in 2018 to attend Oklahoma State University. Turner first joined the Stan Clark Companies family in 2019, when he started as a sales associate at Eskimo Joe's Clothes. He was promoted to supervisor in March 2021.
When he's not at work, Turner loves working on his Stilly Vintage Instagram business, wake boarding at the lake or riding his bike at the park.
One of his favorite things about EJPPG is the family work environment and the welcome he received on his first day!